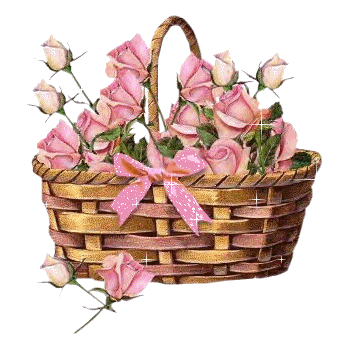 To our Mallie Rose Dog...



Mallie was laid to rest on 1/17/09 at 1:35 PM.
Our hearts broke to see you go but we know your pain has passed. We love you our loyal 4 legged friend. You will never be forgotten and you will always stay close in our hearts.

A poem to you our special pet:
The dog name "Mallie Rose" who shared our lives.
In subtle ways she lets us know
her spirit still survives.
Old habits still make us think
we hear a barking at the door.
Or step back when we drop
a tasty morsel on the floor.
Our feet still go around the place
the food dish used to be,
And, sometime, coming home at night,
we miss her terribly.
That one true place in our hearts
belongs to Mallie dear...
we'll never forget those hazel eyes and
how close she cuddled near.

All our love, Eric, Kristy, Kate, Jill and Em

Note to friends/family: This pet was so special to our family. Thank you for your heart felt love and prayers.